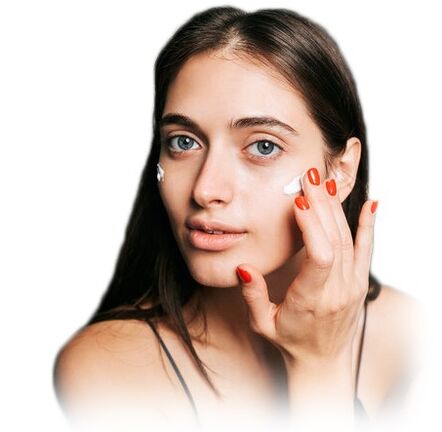 Thanks to intenskin you can eliminate wrinkles, rejuvenate and refresh facial skin, increase its tone and delay aging. But to get the maximum effect of rejuvenation and regeneration of the skin of the face, you must apply the cream strictly according to the instructions. If you ordered a cream in Italy, then on the package with the product you can find a paper version of the instructions for use, which describes in detail how to use the product, all the subtleties of use, indications and contraindications. You can also find information on the use of the cream below.
Instructions for use intenskin
Wash your face with clean water or a special cleanser, pat your face dry with a towel. Apply a small amount of cream to the face and massage gently avoiding the eye area.
Apply the cream in the morning and at night, you can also apply the cream more often in winter, before going out, to further protect the skin from external factors.
Indications and contraindications for use.
Cosmetologists recommend using an intensive regenerating facial cream for the following symptoms:
Dry and cracked facial skin
The appearance of facial wrinkles.
Hyperpigmentation, the appearance of a vascular network.
Loss of firmness, sagging of the facial contour.
In addition to using the cream to combat the symptoms of aging, it is recommended to apply the product prophylactically from the age of 25, in order to prevent premature aging and the appearance of wrinkles.
The only contraindications to the use of the cream can be considered an individual intolerance to the individual components of the composition, which can cause an allergic reaction.